"I Need To Sell My House Fast!"
---
We sell houses anywhere in and other parts of Cook CountyIL, and at any price. We're ready to give you solutions for your house.
---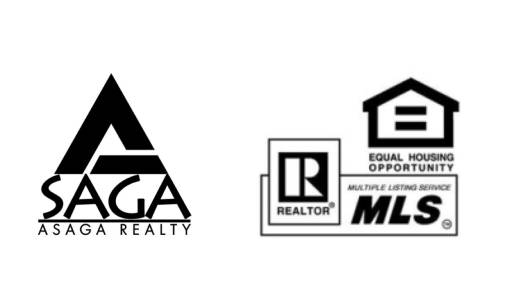 ASAGA REALTY
---
Meet Dawn, your realty expert
---
Get a FREE Market Analysis on your property. So you can compare cost or an agent vs selling to a direct cast investor.
---
ABOUT ASAGA REALTY
---
ASAGA Realty is a real estate solutions company based out of Calumet City. We're a family-owned business and focus on helping homeowners like you find solutions for your problem whether you're going through a foreclosure, can't sell your property, or just need to sell your house for all kinds of reasons.
---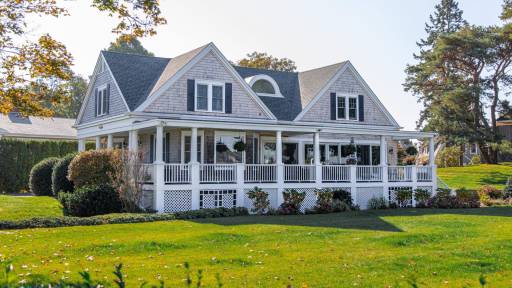 WE WORK WITH HOMEOWNERS
---
We provide win-win solutions to help homeowners get out of their sticky situations… like Foreclosure, owning a burdensome property, probate, or anything else. At ASAGA Realty, we focus on providing you with a solution to your situation so you can continue to do the things you love.
---
Give Us A Call Now At (708) 860-5700
---
Our clients love us!
---
"

"Dawn Haley made the process a great experience. Her professionalism is superb along with her dedication to her client."
"

"Dawn Healy is a person of high integrity, committed person who will do anything she can to help those in need.""
"

"Dawn was a professional that I trusted to sell my investment property. I would refer Dawn Haley, ASAGA Realty services, to EVERYONE.""
"

"This is my wholehearted endorsement and steadfast support of Dawn Haley, employed 6 years in my administration, managing several projects from economic development, housing, neighborhood stabilization, and compliance."

Lawrence L. Jackson

Mayor of Riverdale
CONTACT DAWN HALEY
---
Thinking about buying or selling?
---
Stop the frustration of your unwanted property. Let us sell your IL house now, regardless of condition.
---